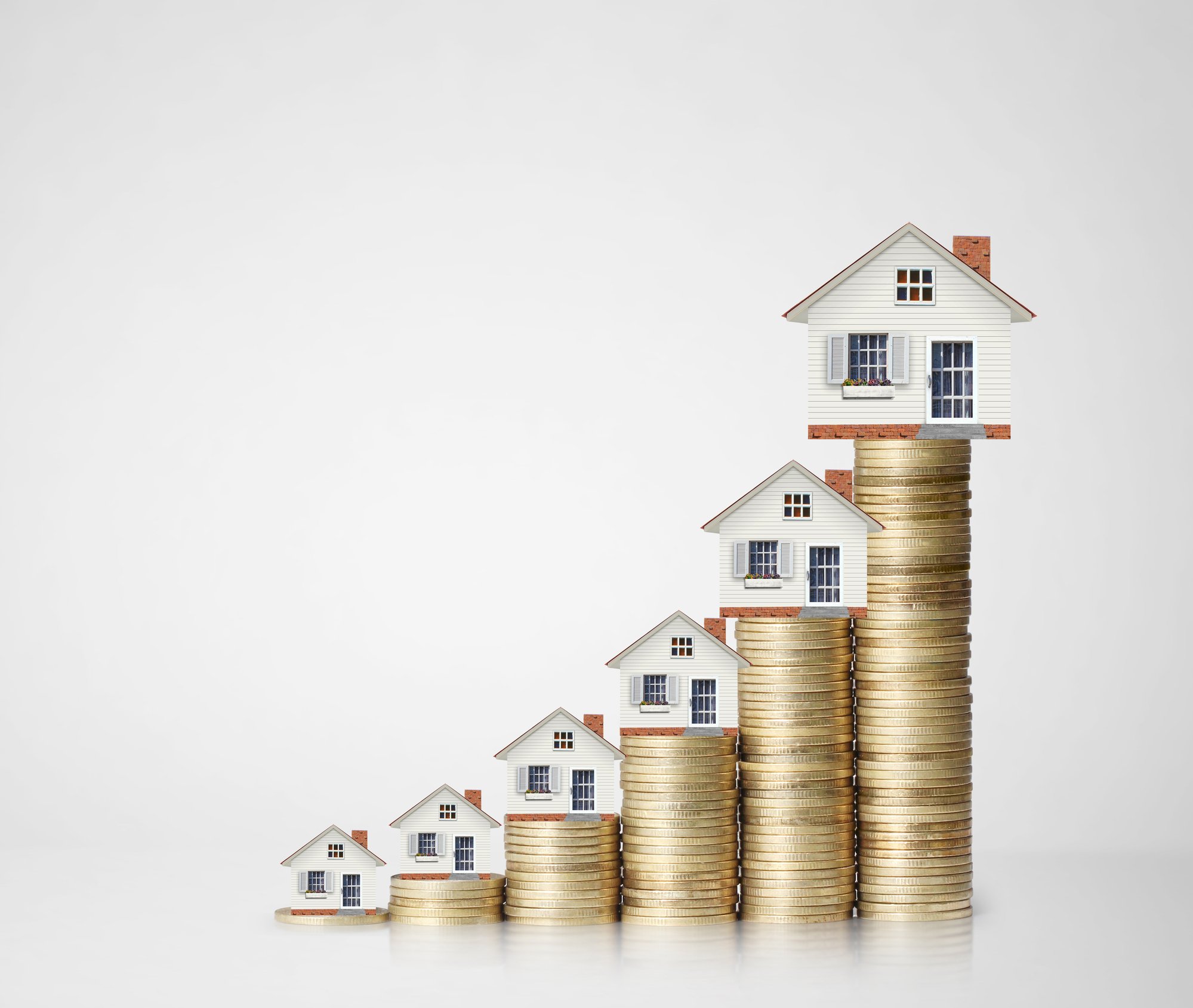 Learning about and investing in commercial real estate is an exciting journey, and with so many free educational resources available, it's never been easier for you to get started.
Commercial real estate properties may carry a different opportunity for profits, with longer leases compared to their residential counterparts. You can make money with a commercial real estate property through commercial tenants paying rent under lease, traveling renters, or you could resell the property down the line.
No matter your age or income, there are plenty of business investment opportunities available for you to dig into.
Choose a Niche
Deciding on a niche (in the case of commercial real estate investing, a property type), should be the very first thing you do before you sign any deals. Focusing on a niche will nicely narrow your efforts and make it easier for you to anticipate trends, educate yourself, and maximize your earnings.
Here are some types of commercial real estate to consider when you're starting to look for your first investment property.
Rental Properties and Multifamily Housing
When you choose to buy a rental property or a multifamily housing unit, you can start with a small property and work your way up to owning a huge complex. These investments can be more challenging to maintain, and you may have to hire outside help to assist you in area maintenance. However, if you buy at the right location, you could see great returns.
Mobile Home Parks
For some individuals, this is a dream investment. Many people who move into a mobile-home park stay for longer periods. There is minimal maintenance and cash flow, as well as low startup fees. If the mobile home park is in a good area, it has the potential to pick up speed and house many tenants.
Hotels
A hotel is a different type of commercial real estate investment that carries many operational logistics. Tenants don't sign leases, but rather "lease" with the hotel on a nightly basis.
However, this means that hotels can respond to negative trends in the market almost instantly, protecting your investment and providing cost flexibility you cannot find with other types of commercial real estate investments.
Retail Buildings
Investing in retail buildings means longer leases, smaller upfront costs, and higher returns on investment. Commercial property tenants are also liable for paying property taxes. This is not the case with residential real estate where the landlord is held responsible for paying property taxes.
However, proceed with caution: commercial real estate investments are usually sensitive to economic downturns. Commercial tenants renting a retail building may have to shut down their business or renegotiate the terms of their lease if the economy crashes.
Office Buildings
Similar to retail buildings, office buildings house commercial tenants. You can get a long-term, more stable flow of income and higher returns on your investment from commercial tenants. But, also similar to retail buildings, office building investments will be sensitive to times of economic stress.
Industrial Sites
Investing in industrial sites can yield a decent return on investment (ROI) and you'll also help support the global economy. This can be a space for construction crews to work or for other necessities that allow the local population to grow and expand.
When you choose one area you want to be known for, it allows you to become specialized. This builds your specific professional experience and helps others trust in your ability to find and close on good deals. Your specialization becomes well-known, and potential clients and partners will recognize that.
Prepare an Investment Strategy
All good investors have a strategy. Strategies help investors create short-term goals, identify what kind of property they should buy, evaluate long-term goals, and more. There are several kinds of strategies to choose from, and each will fit in with a specific niche. Here are some examples of commercial real estate investing strategies.
Fix & Flip
You may have heard of fixing and flipping a house, but fixing and flipping commercial real estate is also an opportunity to profit by improving a building or space. The steps involved in flipping commercial real estate are similar to flipping residential real estate: you purchase a property, fix it up, and sell it at a higher price.
One of the advantages of flipping commercial real estate is that you can choose to rent the property out instead of simply selling it, which will generate long-term, passive income for you.
Land banking
In many cases, land banking involves purchasing pieces of land that can, later on, be developed. If you know a city is expanding rapidly and there's an area just outside with land to purchase, it could be a valuable investment. Instead of putting cash into a savings account or the stock market, investors purchase land. One of the best things about this is that owning land tends to be cheaper than buying a new property.
There are a few other strategies to consider when purchasing your first investment property. You can look into passive income, development, and wholesale property investments. Remember to always consider the building's classification and condition before purchasing anything. Also, keep in mind what kind of loan you may need for the building.
Build a Budget and Seek Financing Options
Look at what you can reasonably afford to pay each month on a loan, or use the money you already have. Once you determine your budget, you need to seek financing. What you can afford will determine which kind of loan you can get.
You need to think about:
Startup fees;
Maintenance fees;
Monthly fees;
Expected ROI;
Property taxes.
It is important that you have a plan to cover ownership costs even if you experience a gap in occupancy, or if your renters fall behind on paying you. You may need to consider a property tax loan to stay in good standing with the tax assessor while you seek new renters or coordinate a payment plan with tenants. You will also need to have a plan in place to manage ongoing maintenance, including potentially hiring a company to respond to situations requiring emergency repairs as well as seasonal maintenance.
Taking the time to build a budget and seek the proper financing will help you build a healthy investment portfolio.
Create a Team to Assist You
While you can technically embark on your journey to investing in commercial real estate on your own, it's always a good idea to have some help. Consider creating a team to help you sail the (sometimes shark-filled) waters of commercial real estate.
You may want to consider adding the following to your team:
CPA;
Contractor;
Commercial real estate attorney;
Commercial realtor;
Mortgage broker;
Tax attorney.
Putting together a team of professionals will flatten your learning curve and prepare you to solve problems the right way, the first time.
Make an Offer and Review the Terms of the Deal
Before you sign your first deal, ensure that you sit down with a lawyer or someone who can explain to you, in plain English, what you are signing. Be sure to understand what you will owe and keep in mind what your potential returns will look like. At the end of the day, trapping yourself in a bad real estate deal can spoil for you the great adventure of investing in commercial real estate.