About Us:
Property Tax Funding was founded in 2008 to provide Texas property owners with a convenient and manageable way to pay their property taxes. The company's founding principles are honesty, integrity, and efficiency, with our success dependent upon serving these core commitments.
Since our inception, we have closed more than 10,000 property tax loans for Texas property owners. In that time, we've helped everyone from homeowners that owe a few thousand dollars to large commercial property owners with seven-figure tax bills. It's simple: we provide a solution that meets your needs while treating you honestly and fairly. This customer-focused approach has worked, but please don't take our word for it, check out our 5-star ratings on the BBB and Google review sites.
We look forward to demonstrating our straightforward business practices and how our ethical approach to client service will solve your tax problem and leave you extremely satisfied with our company and service.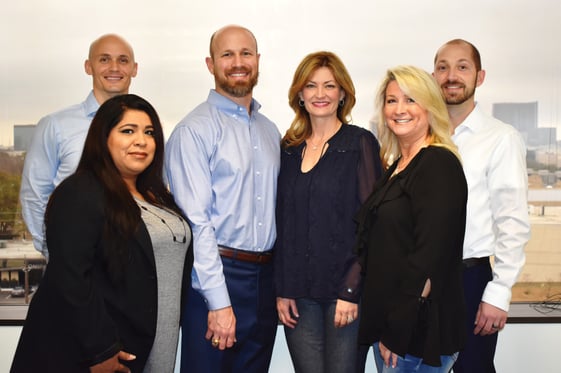 Why Us:
At Property Tax Funding, our dedicated and experienced staff is committed to providing straightforward, economical, and flexible property tax loans. We are focused on putting your needs first, even if this means advising you that a property tax loan is not your best solution.
Rest assured, when we provide you a quotation, we will hold to our quoted rate and fees, and we will never surprise you with undisclosed fees or charges. While many of our competitors have aggressively foreclosed on delinquent borrowers, we strive to work with our clients when they encounter difficulties meeting their payment obligations. When you work with us, here is what you can expect:
Competitive Loan Terms & Easy Qualification

Easy Application and Fast Closings

All Loans Serviced in House – we will not sell your loan or your information

Dedicated to Customer Satisfaction – See Our Testimonials

Texan Owned & Operated
Our Associations:
Property Tax Funding is a proud member of the BBB as well as other industry associations. We hold both State and National Licensing to protect and assure our borrowers. Our Memberships and Association Affiliations include: