5 Steps to Finding a Reputable Property Tax Lender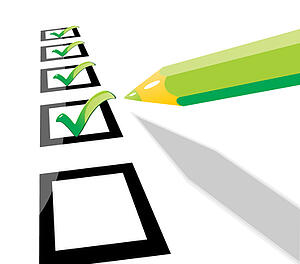 If you're a Texas property owner who's wisely decided that a low-cost property tax loan is the solution to your stressful, expensive past-due tax problem, choosing a reputable property tax lender is vital. There are a number of property tax lenders to pick from, so how do you find one who's trustworthy? Here are some basic guidelines on what to look for in a lender.
Property Tax Funding has been a trusted lender since 2008. Since that time we have helped thousands of Texas property owners with their property tax needs. Property Tax Funding is a member of the TPTLA, holds an A+ rating with the BBB, has no record of complaints with either the BBB or the OCCC, employs only licensed loan officers, and is locally owned and operated. To learn more about our service or to receive a quote, contact us at 877-776-7391.